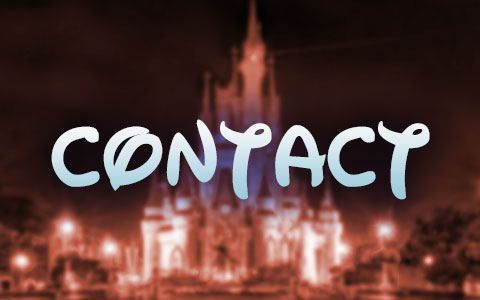 We love messages!
Send DisNeato a Question, Comment or Suggestion
Have an idea for a future episode?
DisNeato loves to hear from their fans!
Have a question about a past episode? We are hear to help! Our producer Matthew Kelly will do his best to get back to you as soon as possible!